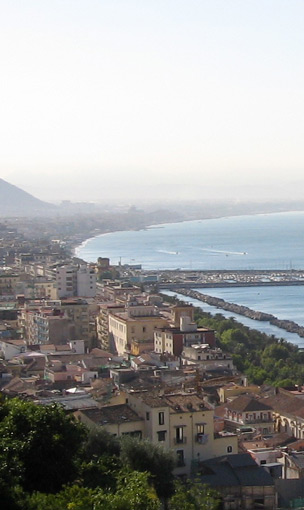 Selling people for traditon from father to son , protagonist of Salerno's real estate selling and we have been very proud to contribute to elevate the importance of the school of mediation to become a real agent .

"Trezza changed the way of working from the simple handshake to a legal contract".

Thanks to our efficient know how we have developed an innovative way to approach the client in this market that is in continuous evolution. And in this sense the Trezza Family intend to realize a project , a very ambitious project : IMMOBILPLAT

IMMOBILPAT is an association that includes all the agency in Salerno and province , that intended to join several agencies under a sole brand.